Thinking About Switching IT Provider?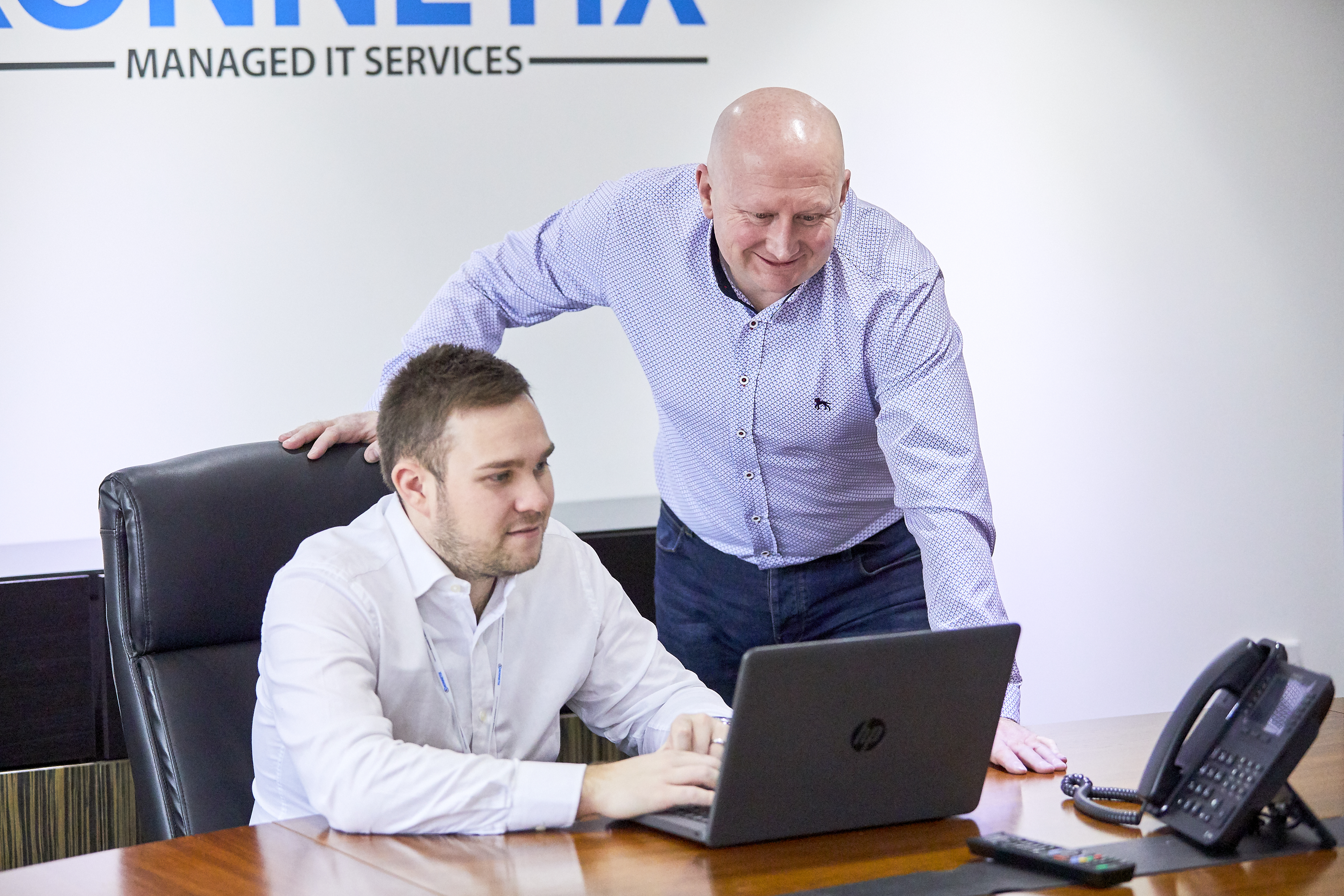 Whether you're on the lookout for your first IT Services Partner or you feel like you're not receiving the best possible service from your current provider, switching is easy with Konnetix.
These conversations are never easy but you need to do what is right for your business and its goals. We take the same approach whether a client is joining us or leaving us, we have to be amicable and pleasant, requesting or providing all relevant information in a timely and efficient manner. We have put provisions in place to make this process extremely easy with little to no downtime of services during a transition.
Our Approach
Engage with Konnetix – Agree Support/Services Agreement
Request for Information sent to incumbent provider
Konnetix do the rest!
Free Strategic IT Review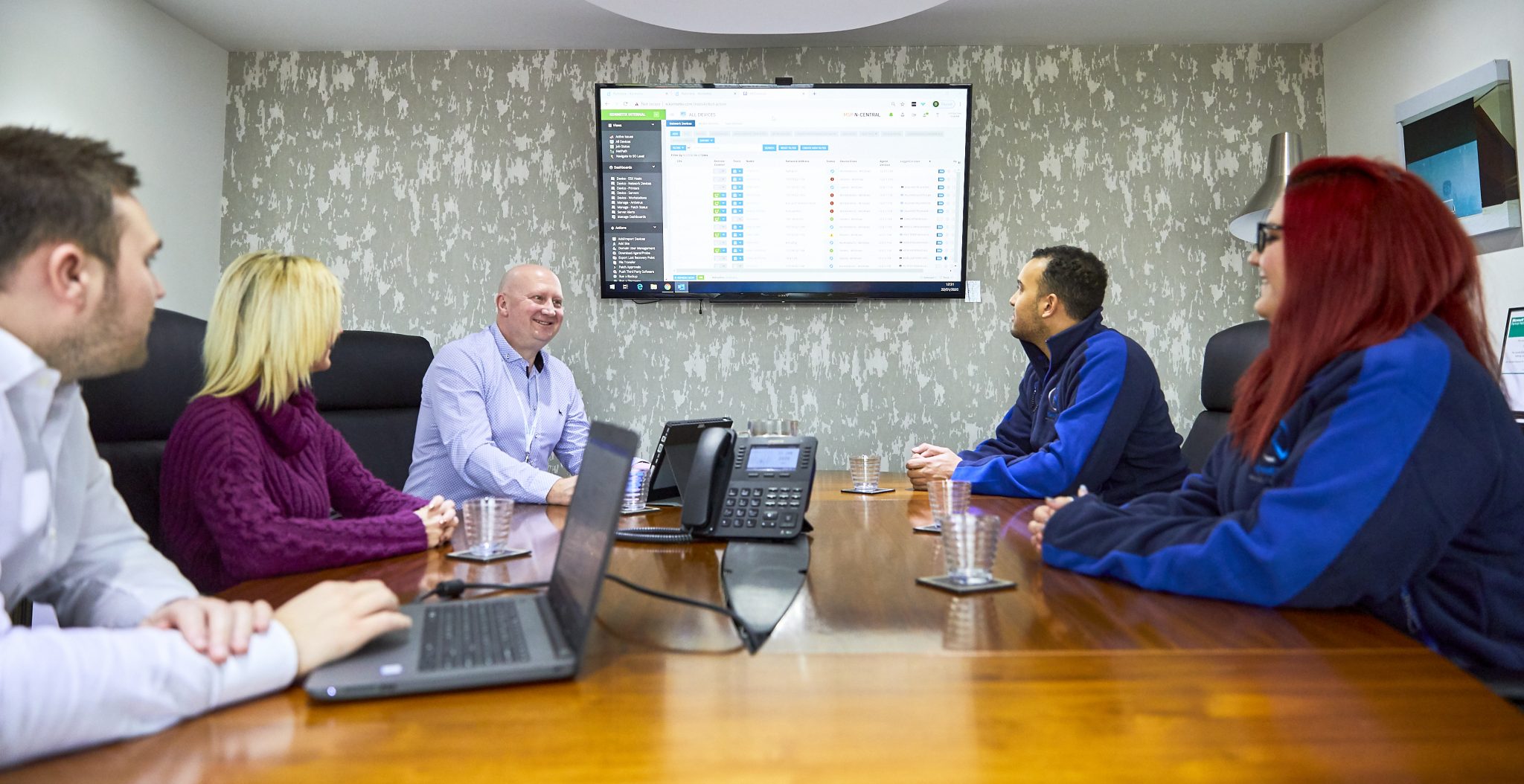 If you're thinking about switching IT provider then our Free Strategic IT Review is a great place to start.
Learn More
Contact Us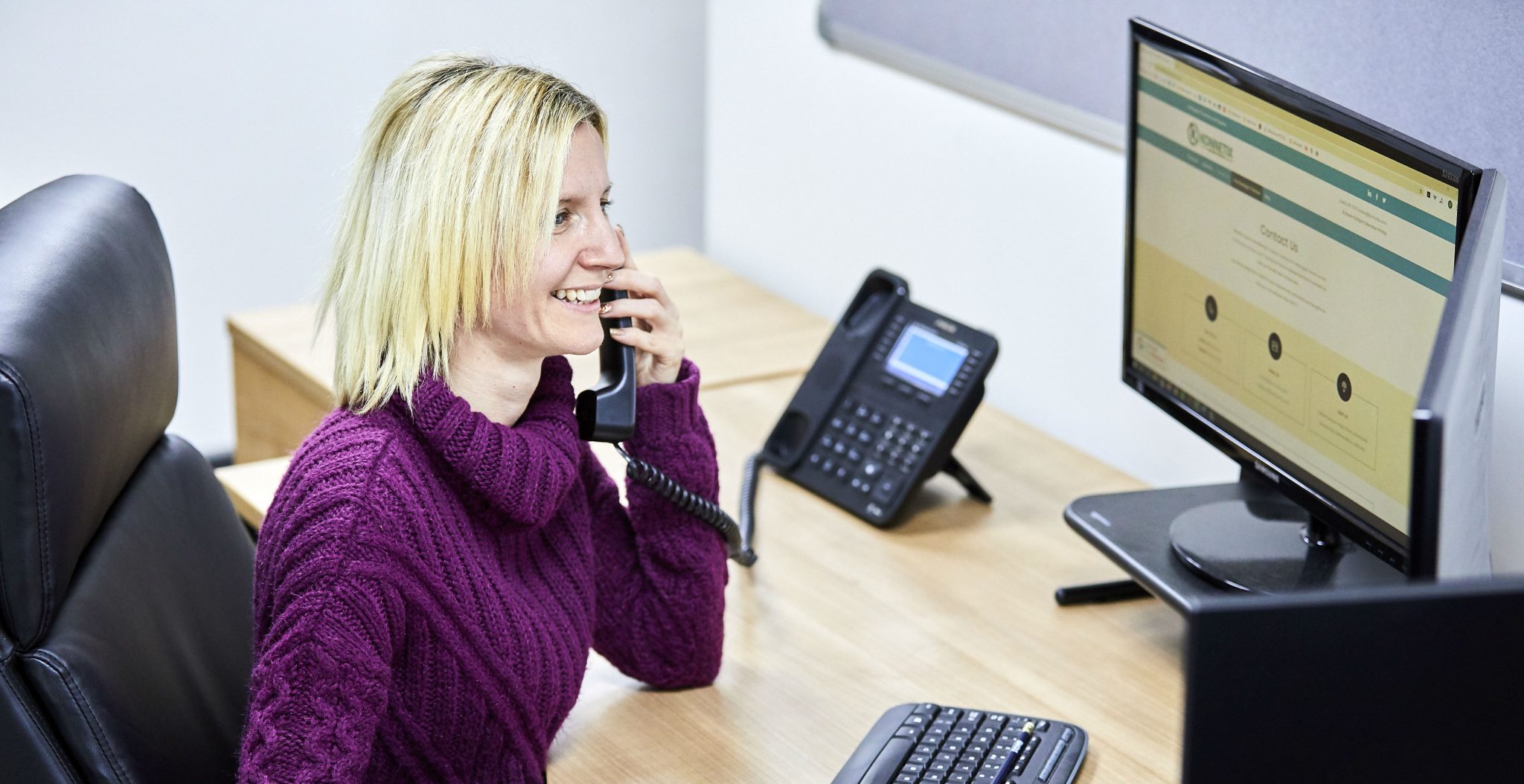 Our friendly team will be delighted to listen to your requirements and offer our advice.
Contact Us