About Us
Konnetix is a proactive managed IT services company, providing customers with IT services and solutions to increase business efficiencies, productivity and security.
Based in Letchworth, the team at Konnetix supports clients across Hertfordshire, Essex, Bedfordshire and North London.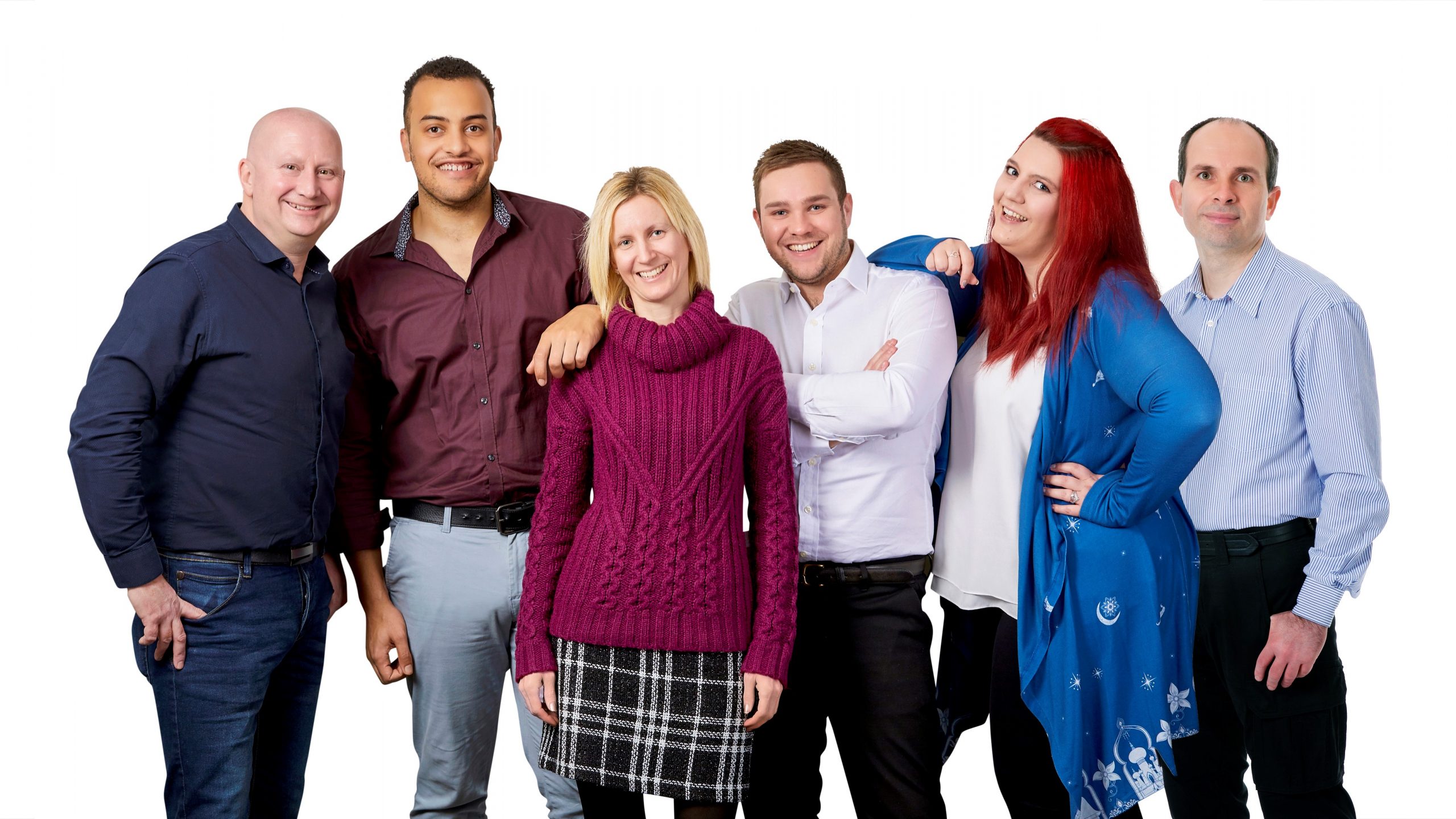 We provide best in class support, managed services and solutions giving our customers peace of mind and with their business interests at the very heart of what we do. We build trusted long-term relationships with all our customers.
Our 5 Star ratings and highly regarded customer testimonials show that our service is second to none, with our values of providing the highest level of customer service.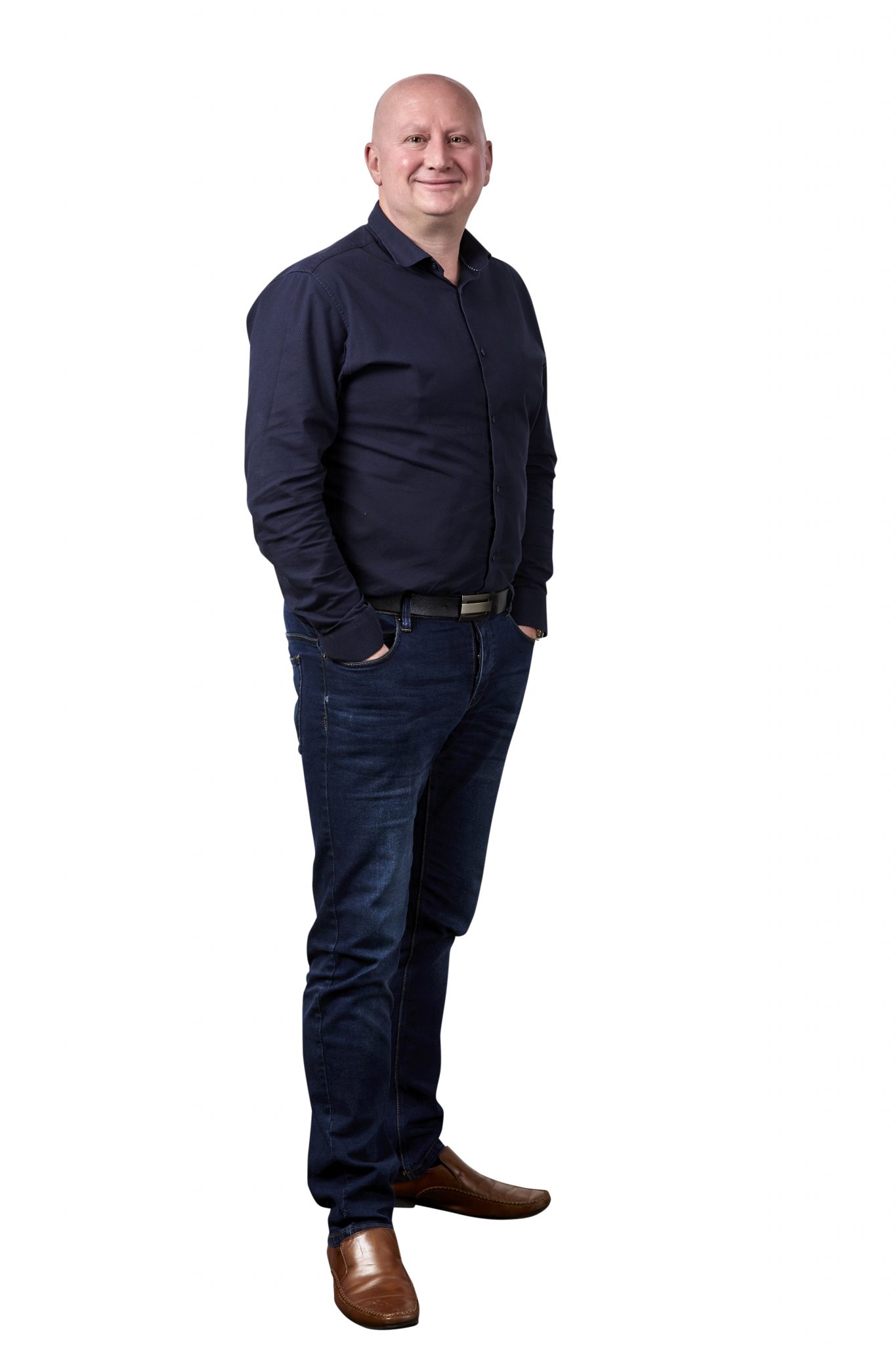 Darren is responsible for the overall strategy of Konnetix, ensuring that we achieve our overall vision, mission and goals as a company.
Darren Billinghurst
Director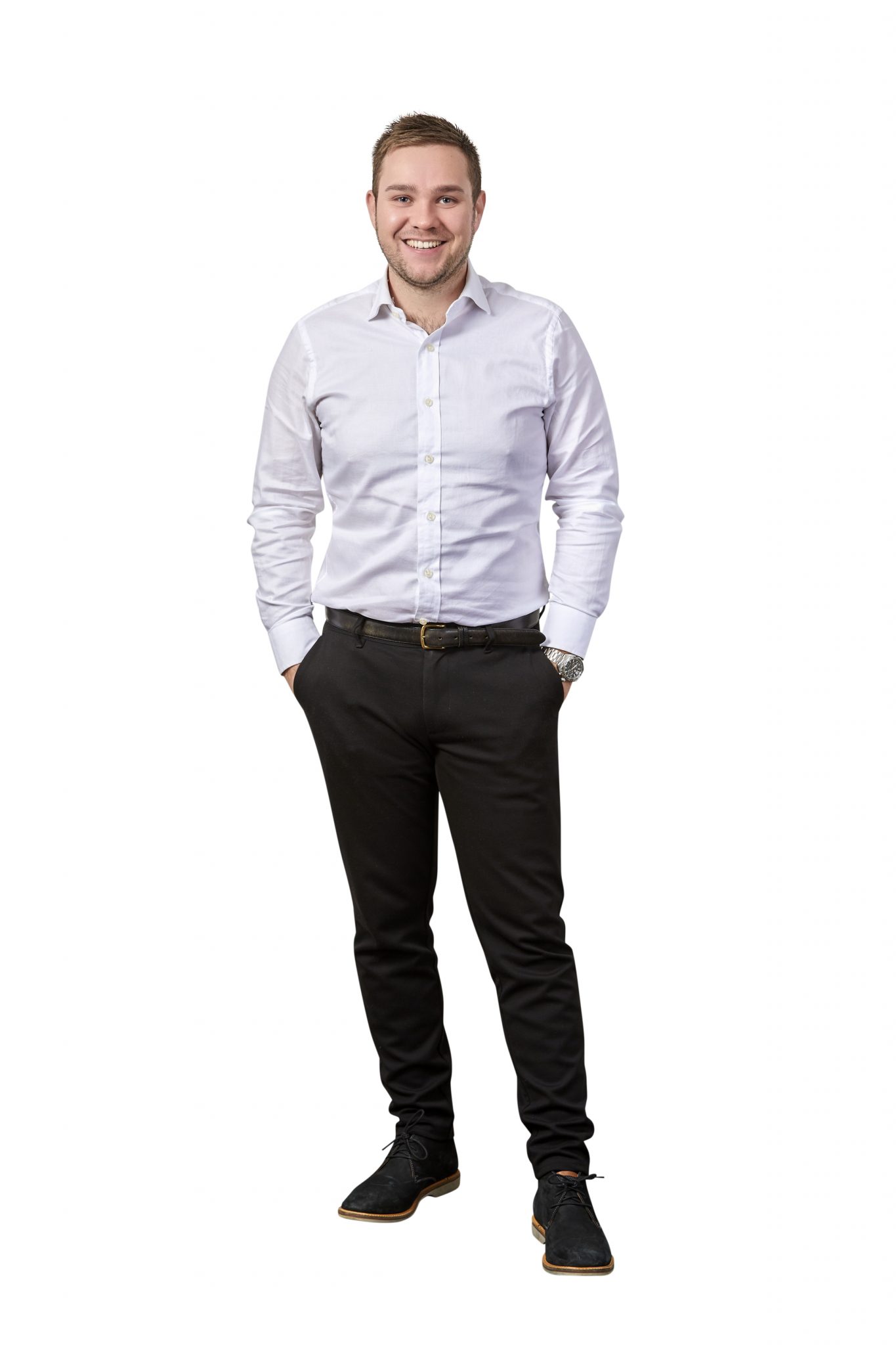 David is responsible for customer development, ensuring customers are aligned to the right products and services to maximise efficiency.
David Startin
Business Development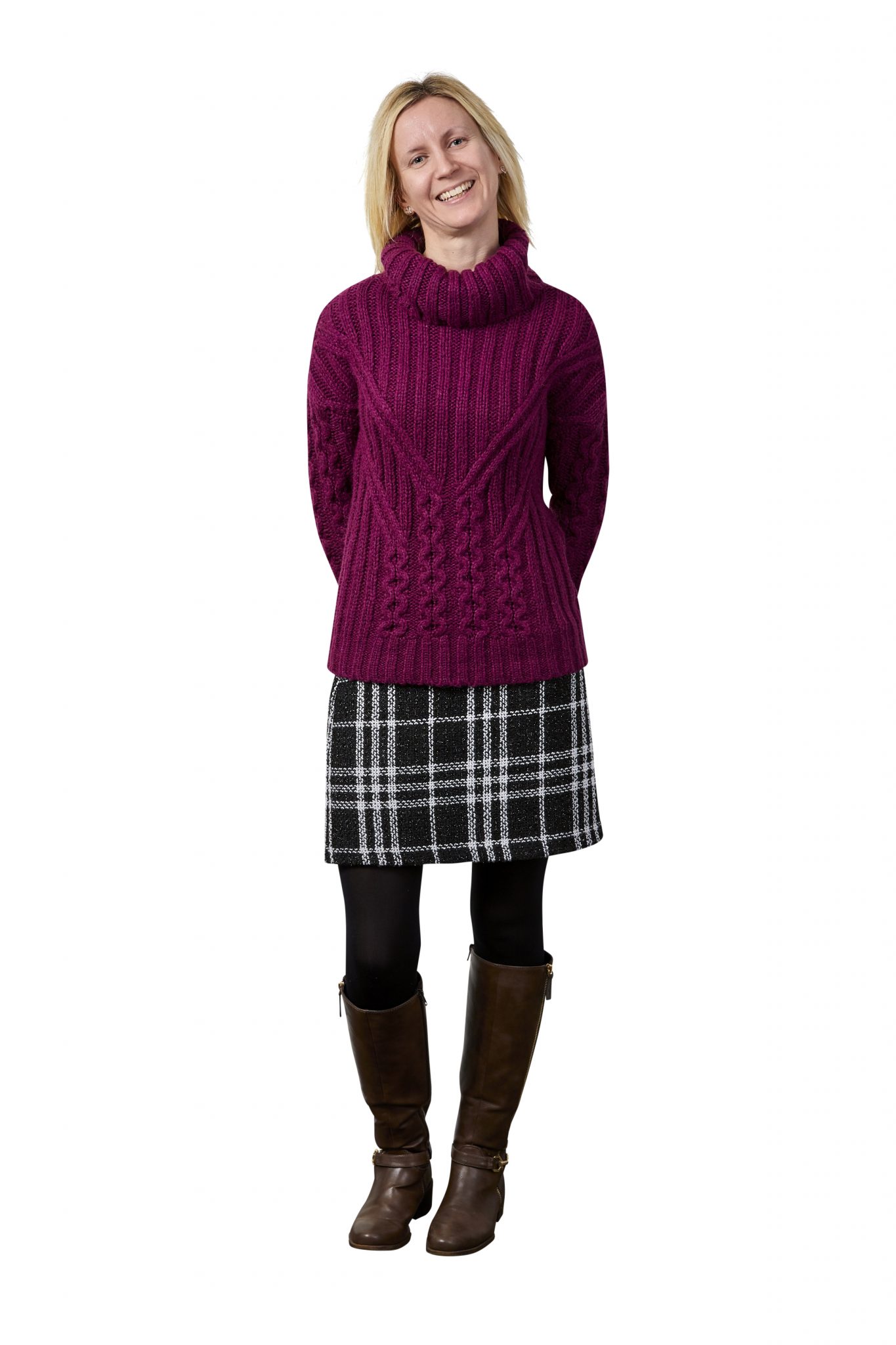 Rachel is a key member of the team. She is responsible for the smooth operation of the company's financial accounts, including invoices and suppliers.
Rachel Middows
Finance Manager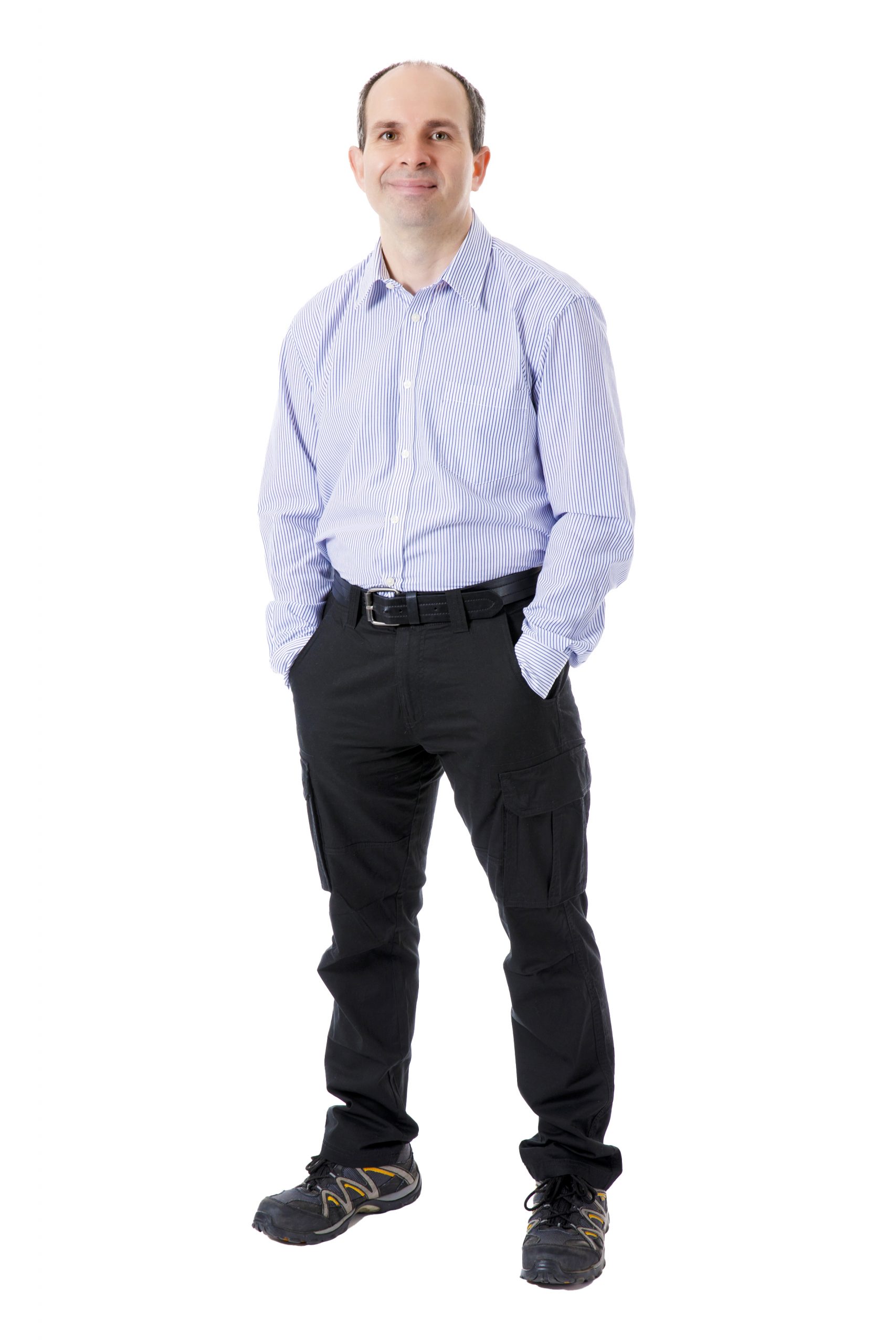 David Haynes has over 10 years experience working within the IT MSP Sector at a senior level. He has looked after clients of all sizes and industries. David has a passion for service delivery and making sure that client goals and solutions are aligned.
David Haynes
Lead IT Engineer and Technical Consultant
With over 10 years' experience Nyckie heads up the Proactive IT Support side of our business. She ensures that our customer service level agreements are always met and exceeded.
Nyckie Ford
Technical Services Manager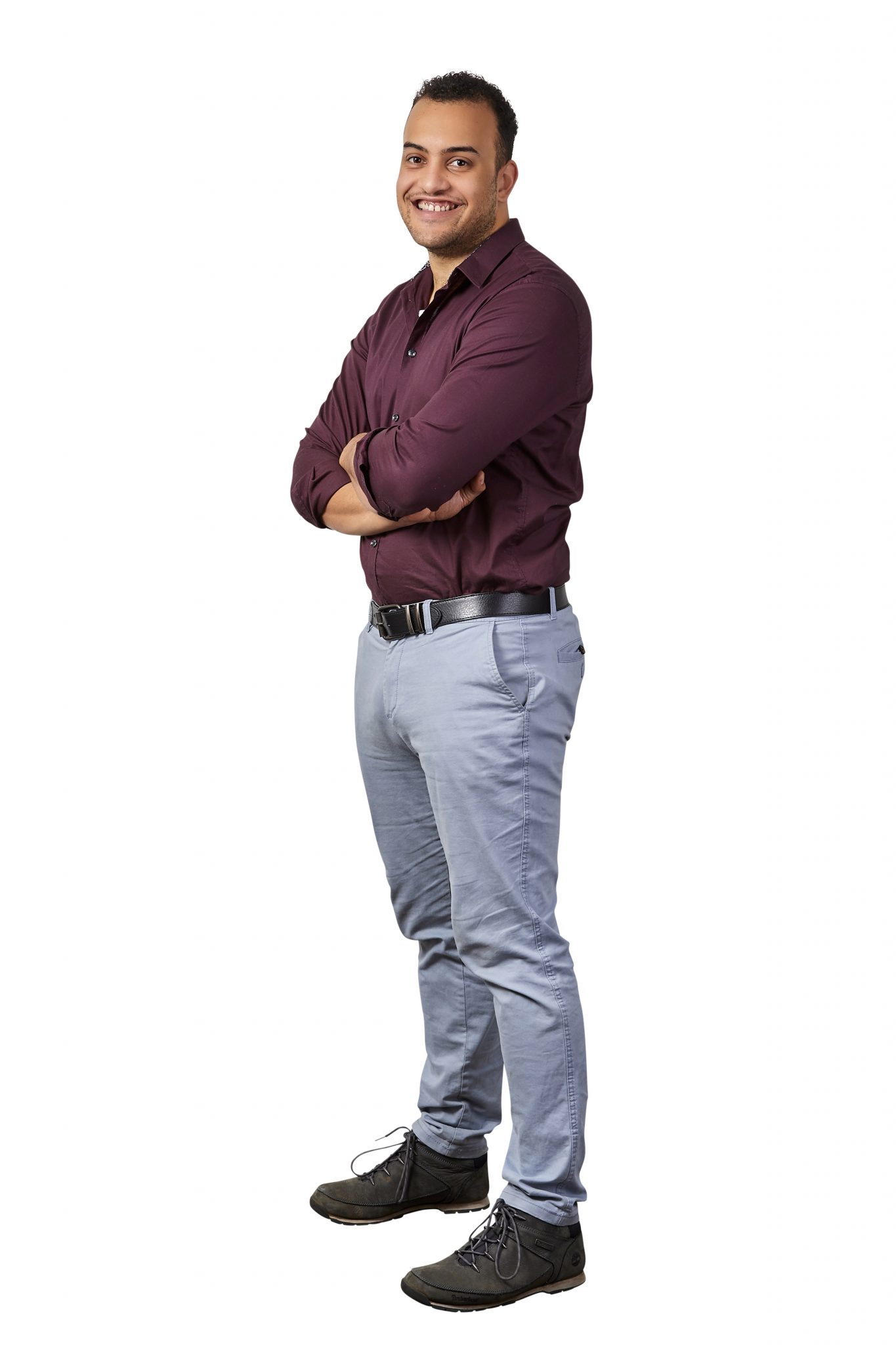 Josh Thorpe is a technical engineer with over 5 years experience within the IT support industry. Josh is new to the MSP role, but has quickly progressed. He now provides outstanding service to our clients.
Joshua Thorpe
Technical Support
Accreditations
Our accreditations help to give our clients confidence that Konnetix has the expertise and experience to deliver technology solutions to the standards that Microsoft demand.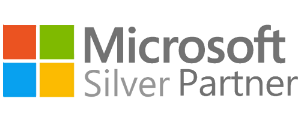 To achieve and maintain the "Silver Partner" standard with Microsoft, we continue to employ and train all technical staff with relevant industry accreditations and relentlessly drive customer satisfaction.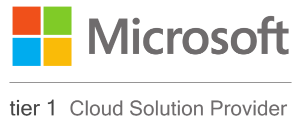 The Microsoft Cloud Solution Provider Program allows Konnetix to provide direct billing, sell combined offers and services, as well as directly provision, manage and support Microsoft Cloud services and solutions.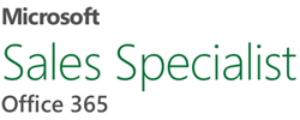 Enabling Konnetix to standard out from its competitors, providing clients and potential customers assurance that our expertise is second to none when it comes to providing Microsoft services and solutions.
Careers at Konnetix
Quality is the driving force behind all IT services provided by Konnetix, which is why it's so important to have an enthusiastic, bright and hardworking team to deliver this.
Konnetix are committed to providing a working environment that enables all its employees to develop new ideas and drive the company forward.
If you think you're the kind of person that would enjoy working at Konnetix then we would love to hear from you.
Our open roles are listed below.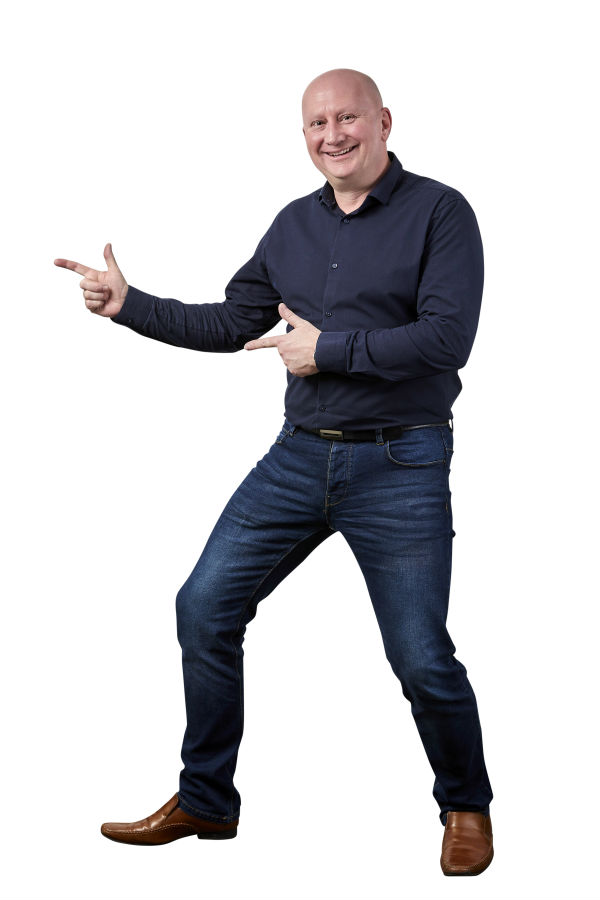 IT Professional
Type: Permanent
We are expanding and looking for IT Sales professionals with an extensive record and a good client base to work from, proof of hitting KPIs and target on a regular basis. You will be working alongside the sales director, you will be in control of your own accounts and given the opportunity to grow within this fast moving business. All candidates must be self-motivated, punctual and smart on a daily basis. If you are interested in the role and want to discuss it further please get in touch.
Field Engineer
Type: Sub Contract
Must have customer facing experience and be able to work as part of a team
Natural ability to think outside the box and use own initiative
Installation & testing of Infrastructure cabling including Cat5/Cat6/Cat6A/Coaxial/Voice cabling/Multimode & Singlemode Fibre
Termination of Copper and Fibre based cabling systems
Installation and Maintenance of Patch cabling
Installation Cabling Containment installations
Rack/Cabinet Installations
Cabling contaiment systems i.e. Basket, tray, fibre runner etc
Fully conversant with on site Health & Safety/Site risk assessments
Security cleared to BC & SC levels preferable and CRB checked
Project Engineer
Type: Sub Contract
Must have customer facing experience
Experience in working in working within a variety of project environments including Data Centres, Office space, Comms Rooms, Education & Retail.
Experienced in working to comprehensive Network design documentation and scope of works
Ability to motivate, organize, supervise onsite activities
To Liaise directly with project management
Take control of on site activity and Progress reporting
Experienced in all aspects of Network build Project Installations
Experienced in Infrastructure cabling installation & Testing including Cat5e/Cat6/Cat6A
Experience in installation & Testing of Fibre optic cabling
Ability to complete comprehensive site survey's & Installation site audits
Fully conversant with on site Health & Safety/Site risk assessments
Security cleared to BC & SC level s preferable