Professional Services and Procurement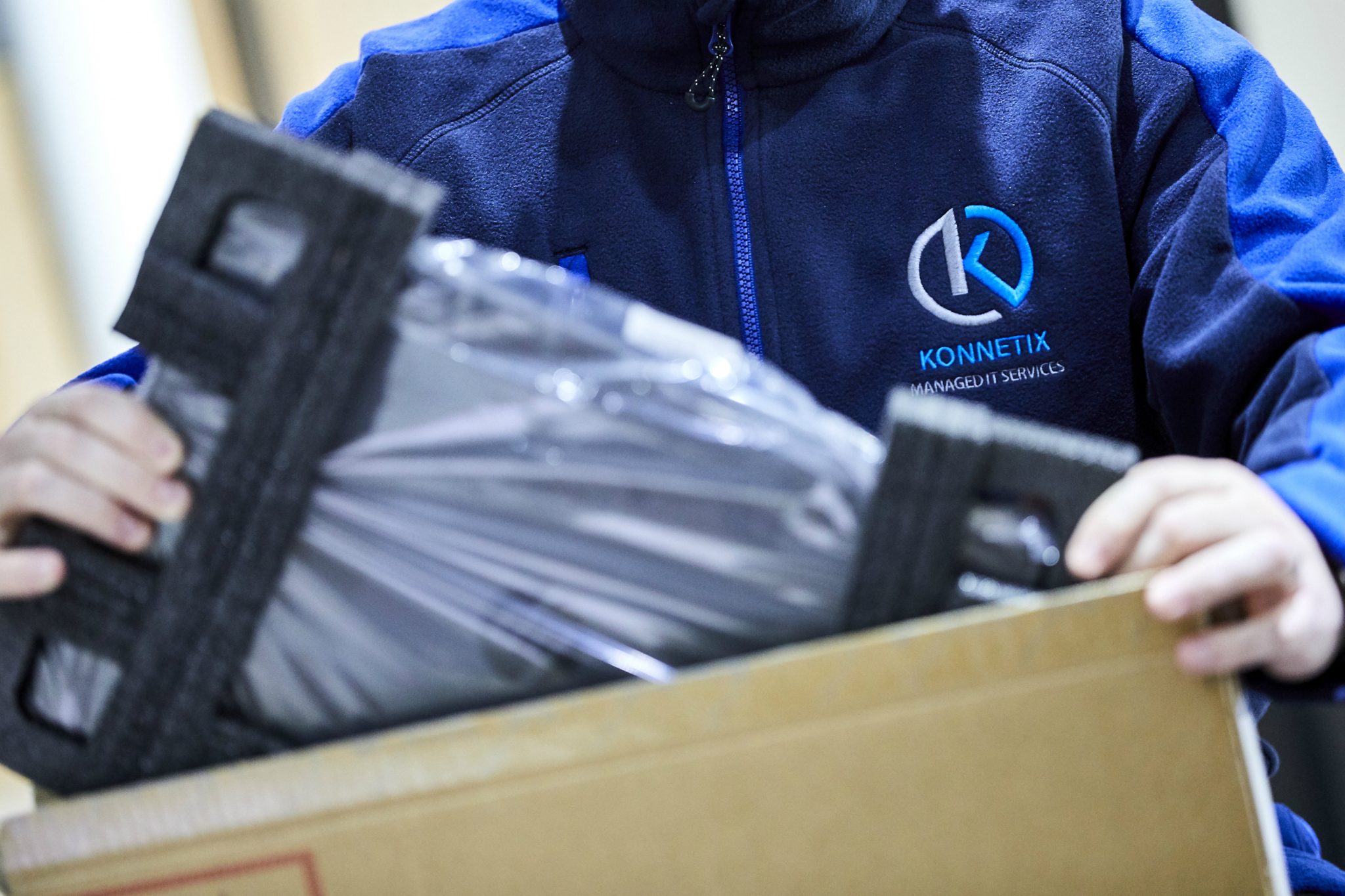 Konnetix offer a variety of Professional Services, from network design and consultation to implementation of network installations, server migrations, hardware upgrade roll-outs to on-boarding cloud services.
With a wealth of experience in this industry we can design and implement Solutions that are cost effective and scalable with your business as it grows. Our in-house engineers plan and project manage all aspects of these solutions, delivering on time and on budget, exceeding the expectations of our clients.
Whether you require third party advice about new technologies, extra hands for hardware roll-outs or a completely outsourced IT professional to help implement industry leading solutions for your business, we're the right fit for you.
Procurement Services
Working with UK Distribution Channels for a wide range of products, solutions and vendors has enabled us to build up relations with the worlds leading vendors such as Microsoft, HP Inc, Lenovo, Dell, DrayTek, WatchGuard and many more. We're able to provide new hardware at very competitive pricing as we work closely with the right distributors here in the UK, that hold millions of products in stock. For any hardware/software related enquiries please get in touch and our sales team can provide a quotation by return.
Services Included
Cloud Migrations/Adoption
IT Consultancy Services
Server Configuration
Imaging Services
Hardware Refreshes and Upgrades
Infrastructure / Edge Installations
Wi-Fi Surveys and Implementations
Free Strategic IT Review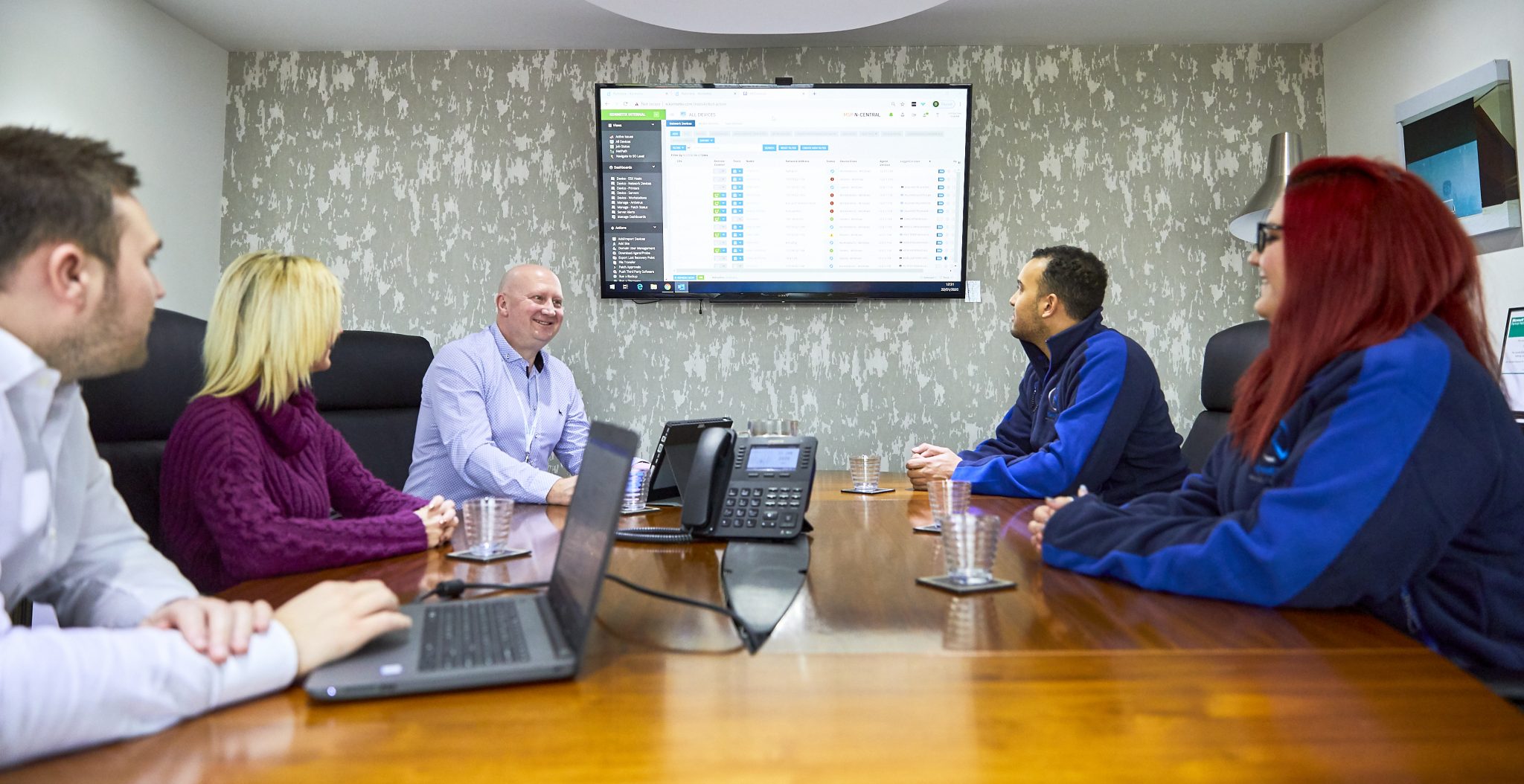 If you're interested in Professional Services and Procurement then our Free Strategic IT Review is a great place to start.
Learn More
Contact Us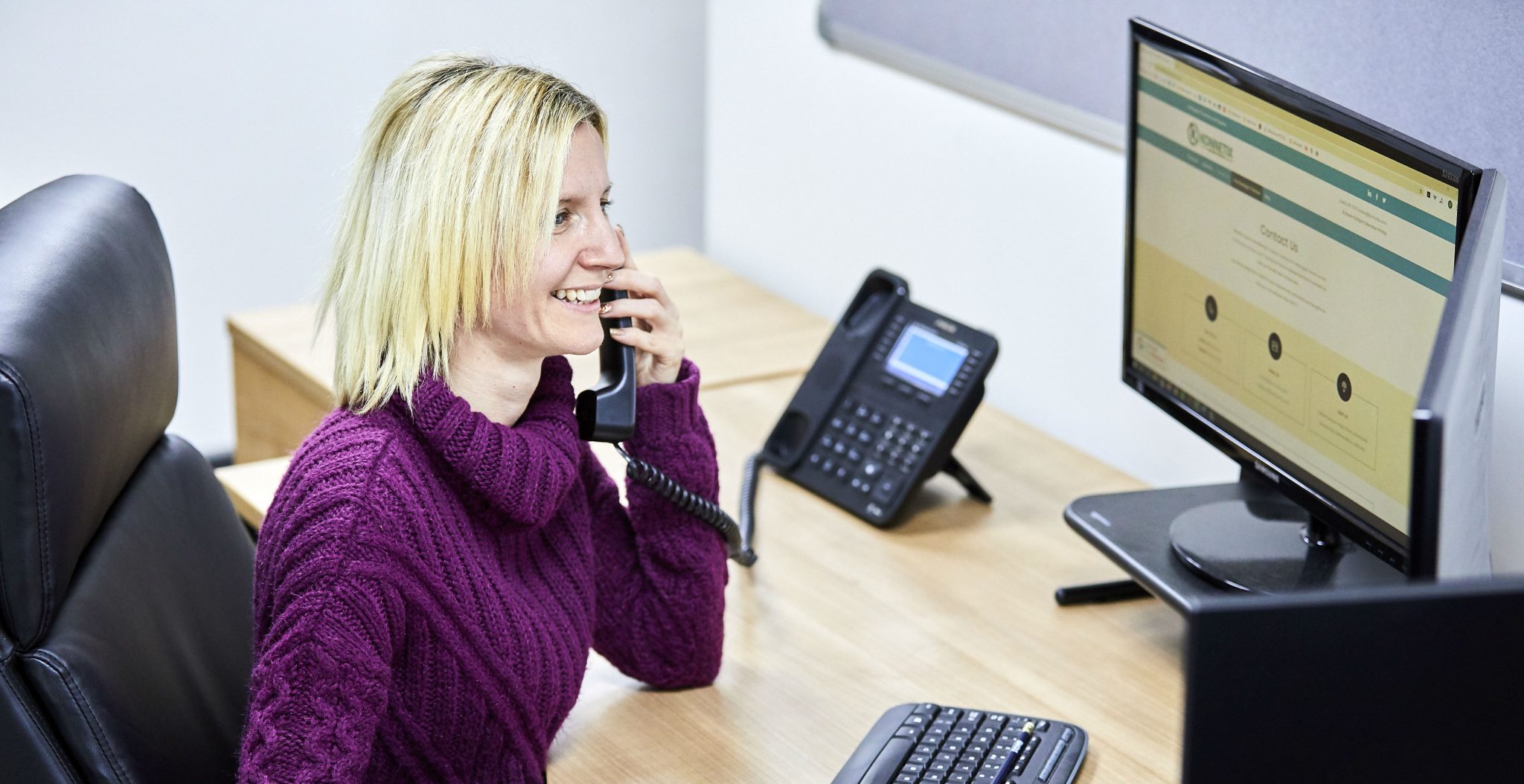 Our friendly team will be delighted to listen to your requirements and offer our advice.
Contact Us