Welcome to Konnetix. We are a trusted and accredited managed IT service provider based in Hertfordshire. We help businesses take the pain out of Information Technology, offering bespoke and transparent service agreements that are competitively priced and guaranteed to have a positive impact on how you work.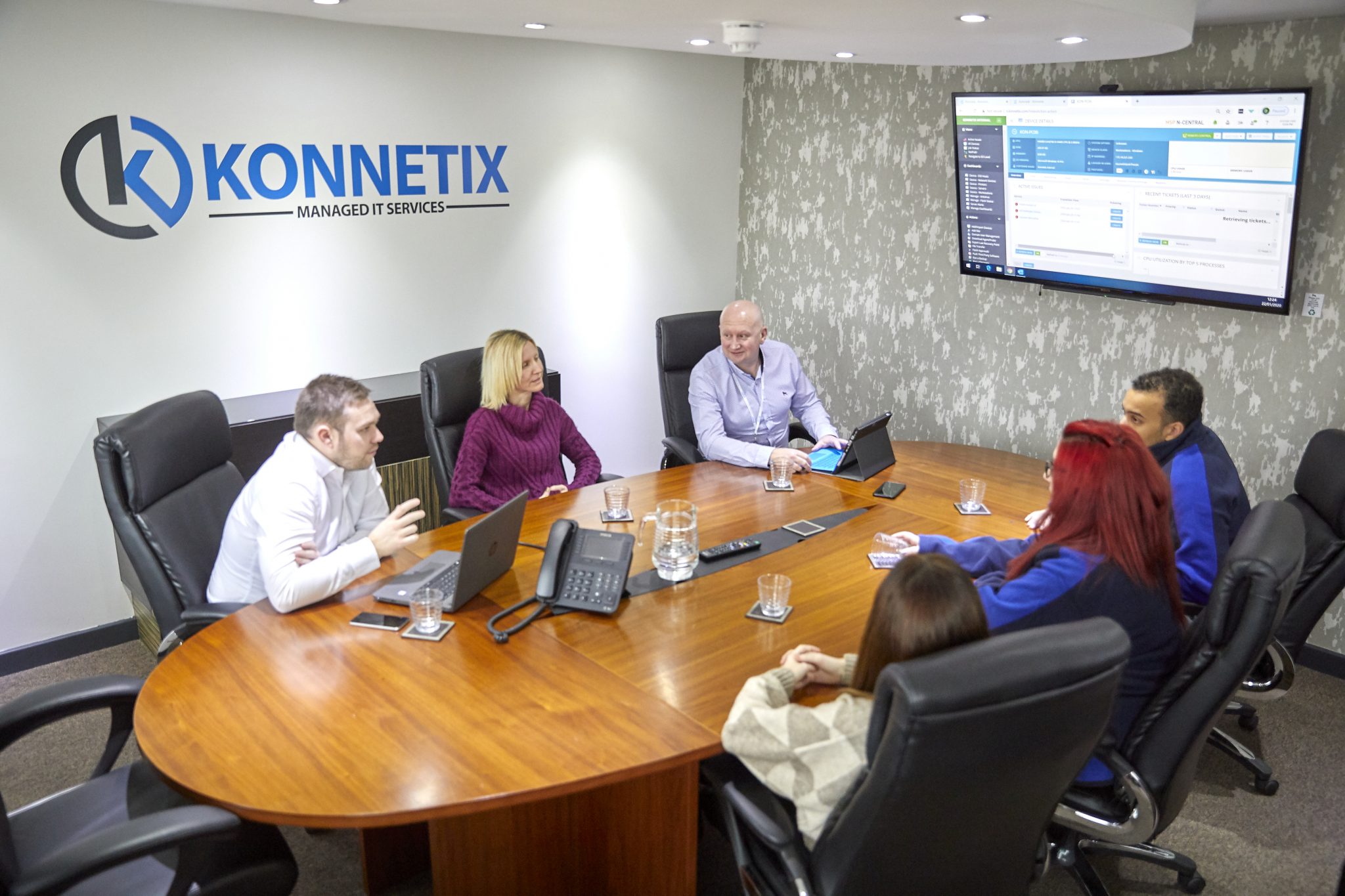 Transparent and Jargon free IT Support – we list all products and services included in our Managed Service Agreements for full clarity
Increased staff efficiencies – we show you how to use IT to your advantage through up to date solutions like Microsoft Teams
Working from Home – working from home may well be the "new norm" for many, we can provide secure and easy ways of working to ensure your staff have access to everything they need whilst being secure
Enhanced Security – security is paramount to what we do, and it should be for you too. We can help with making sure you are as secure as possible from the Cyber Threats facing your business
All of our Managed Service and IT Support Agreements are bespoke to your companies individual requirements, so please do get in touch to discuss how we can help your business today.
Services Included
Cloud Software & Licensing
IT Support
Managed IT Services
Hardware Procurement
Security Improvements & Policies
Automated Backup Solutions
Asset Management
Dedicated Account Management
IT Reviews – including Planning and Budgeting
Free Strategic IT Review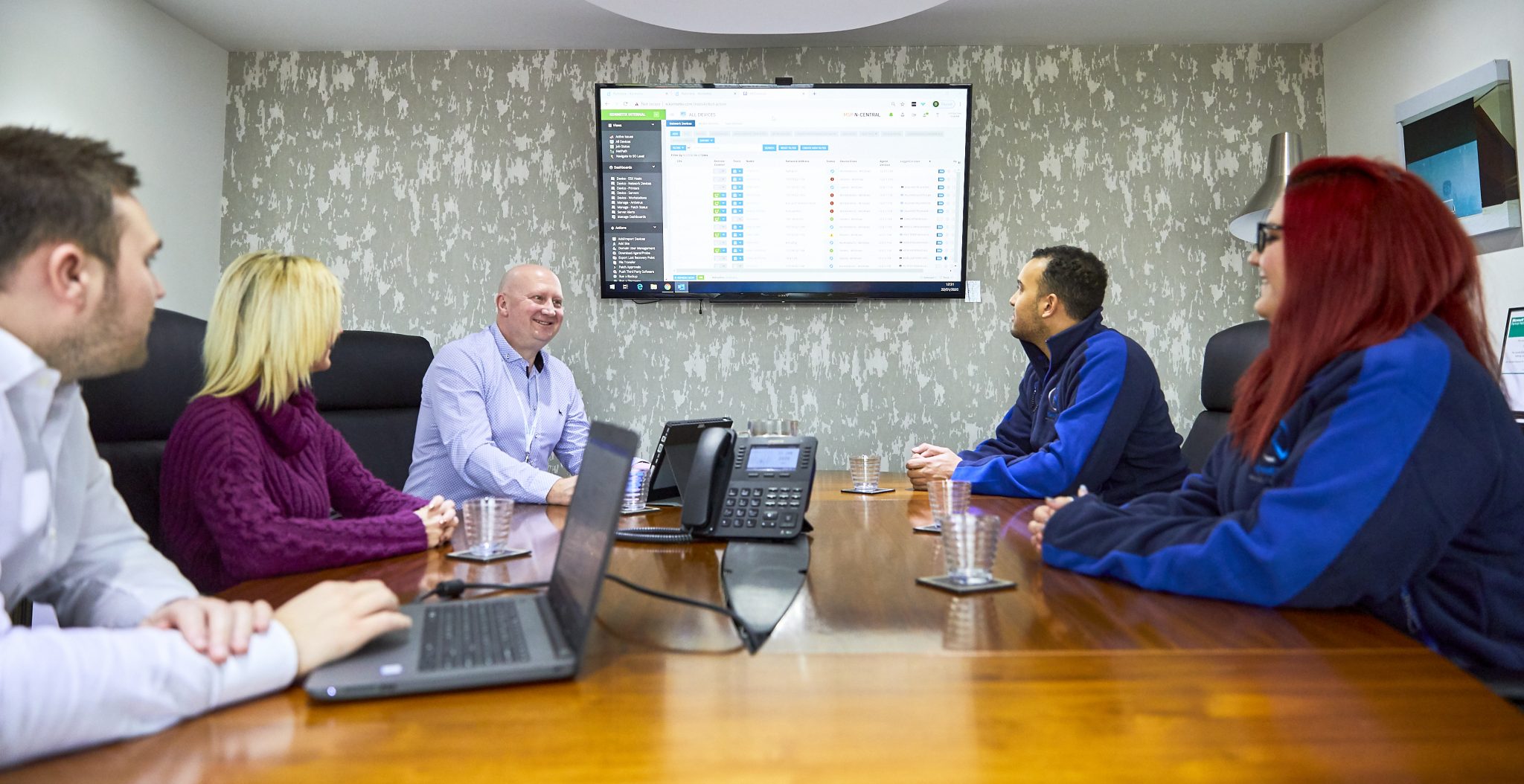 If you're interested in Managed IT Services then our Free Strategic IT Review is a great place to start.
Learn More
Contact Us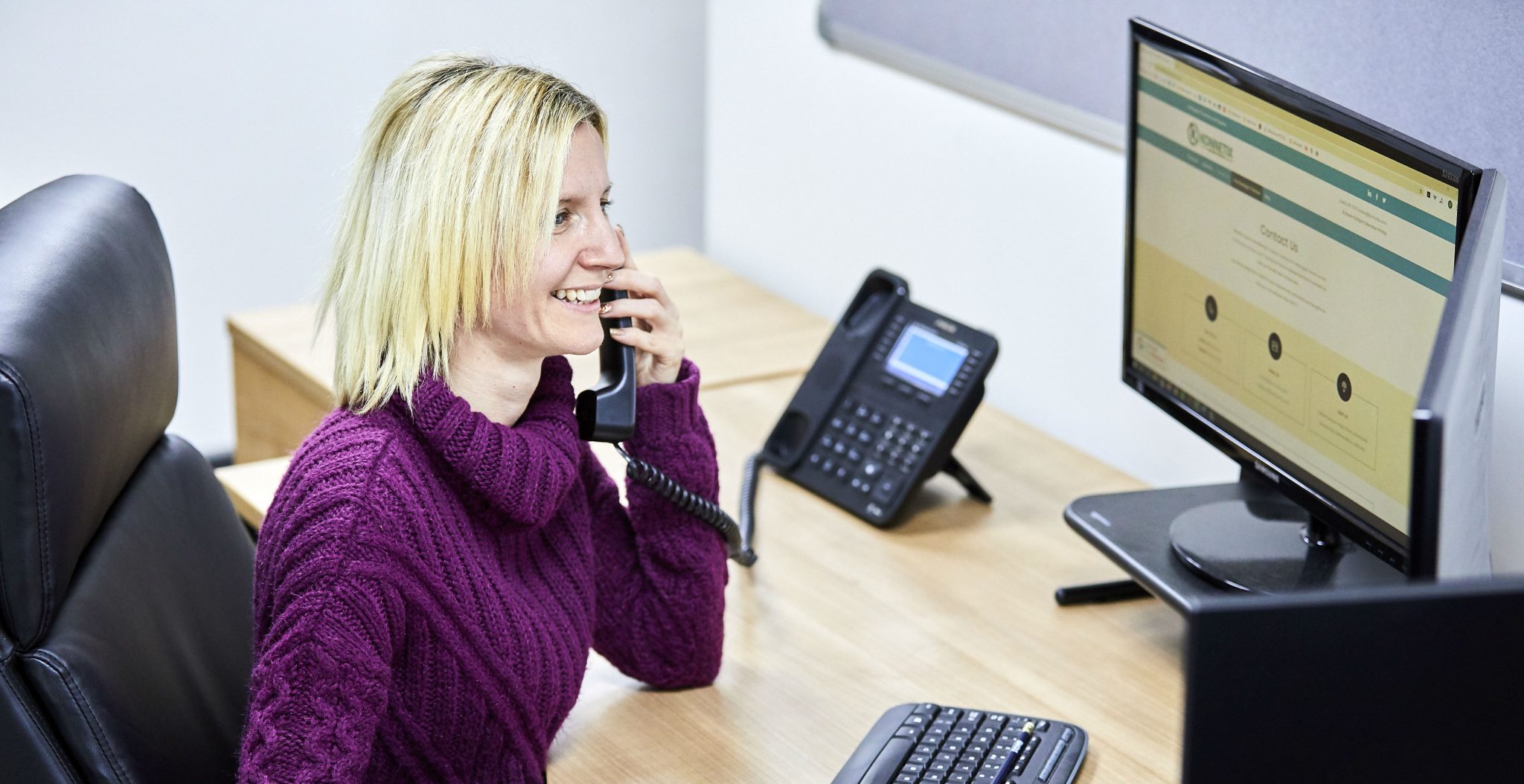 Our friendly team will be delighted to listen to your requirements and offer our advice.
Contact Us