Some of our Services
Some of the services Konnetix can provide
We Save You Money
Did you know that last year we saved our customers 83% on their IT costs by outsourcing to us
Why Choose
Konnetix?
Boasting a combined total of 50 years' experience in the industry, our highly-skilled and trained team are fully focused on delivering a friendly, committed and comprehensive IT service, tailor-made to your requirements.
Read More
Our Certified Partners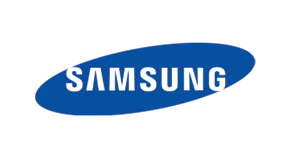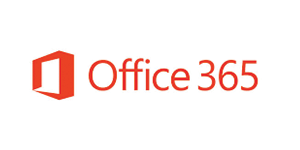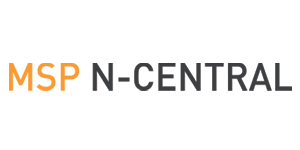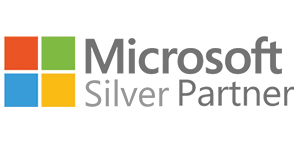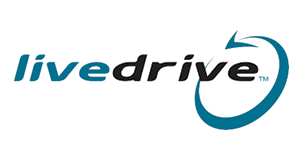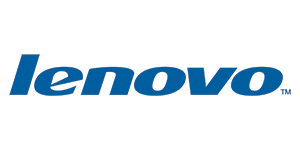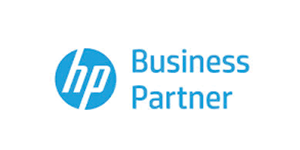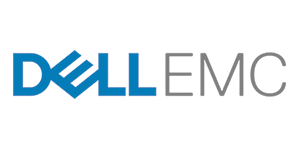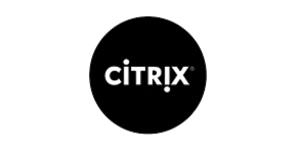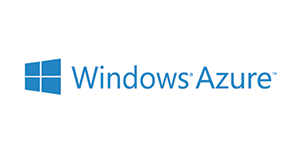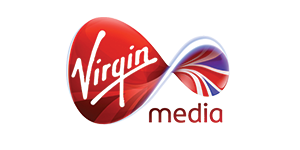 Useful Information
News, eBooks & More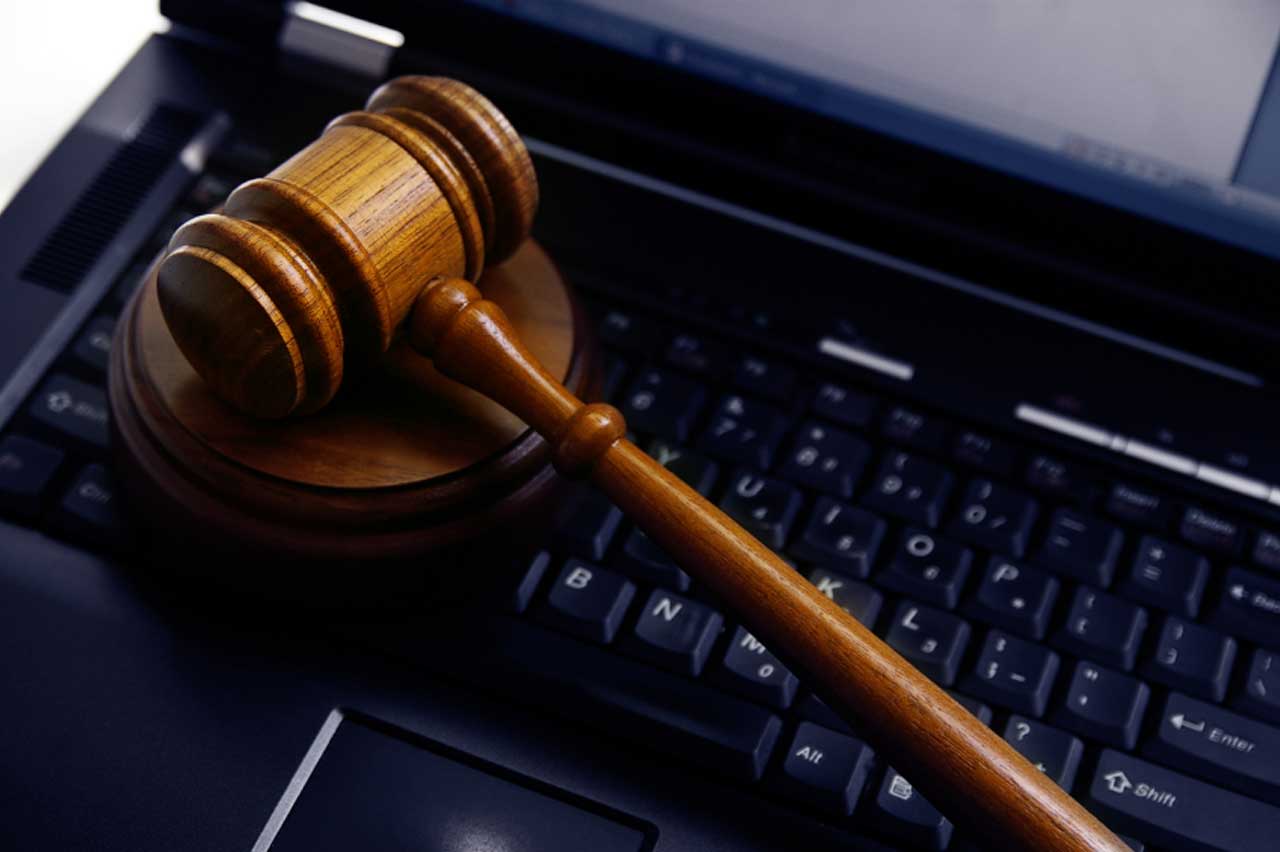 Is your business ready for major data law change in 2018?
An estimated 3 out of 4 businesses based in Hertfordshire are not ready for a major change in the law regarding the storage and protection of private data. The General Data Protection Regulation – GDPR – starts in May 2018.
Read More
Latest eBook: The Cloud
According to the Cloud Industry Forum, 62% of UK businesses are switching to the cloud. What does that actually mean? If you don't know, don't worry. You're not alone. Our eBook explains all.
Get eBook

IT Support for Accountants
Konnetix has specific experience in supporting accountants and accountancy practices with outsourced, dedicated and fully managed IT support solutions. Whether you are the owner of a small practice or a large multi-site franchise, our experienced team deliver the right IT support packages to keep you ahead of the competition.
Read More
Words from our Clients
Kind things said by those we've helped
There were significant challenges of moving our entire firm to a new location, limiting downtime for staff, integrating with our Cambridge office and ensuring there was no disruption felt by our clients. The approach taken by Konnetix ticked all the boxes; no downtime and the service received by our clients was not affected. Darren and the team at Konnetix should be extremely proud to have delivered exactly what they said they would – on time and on budgetPeter BraceyBraceys Accountants
I would just like to say a big thank you to Darren and the whole of the Konnetix team for the help and understanding that I required to get my business started. I approached Konnetix after speaking to another business owner who had dealt with Konnetix for many years and had nothing but praise for their services, Darren took the time to understand my vision for the business and that the fact rapid growth would be essential so with this in mind we now have a fully scalable cloud IT solution up and running from day one which means we have hit the ground running and that I can add staff quickly and efficiently who can work from the office, on the road or anywhere in the country.Danny SheaRiteshield Roofing
Some of Our Respected Clients